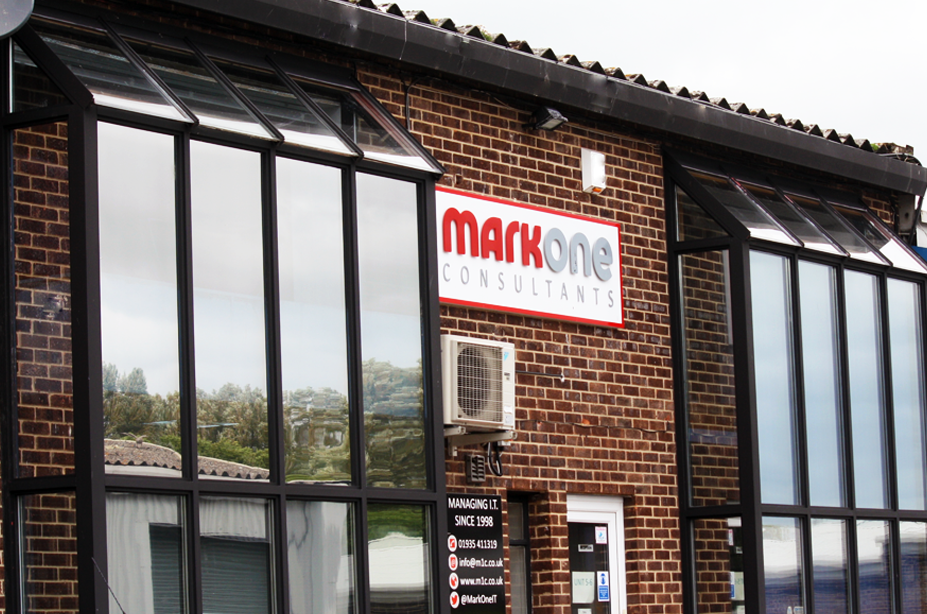 Mark One Consultants
03 February 2021
With over 20 years in business, Mark One Consultants offers the complete IT management solution.
Mark One Consultants Limited, Unit 5 - 6, Bartlett Court, Sea King Road, Lynx Trading Es...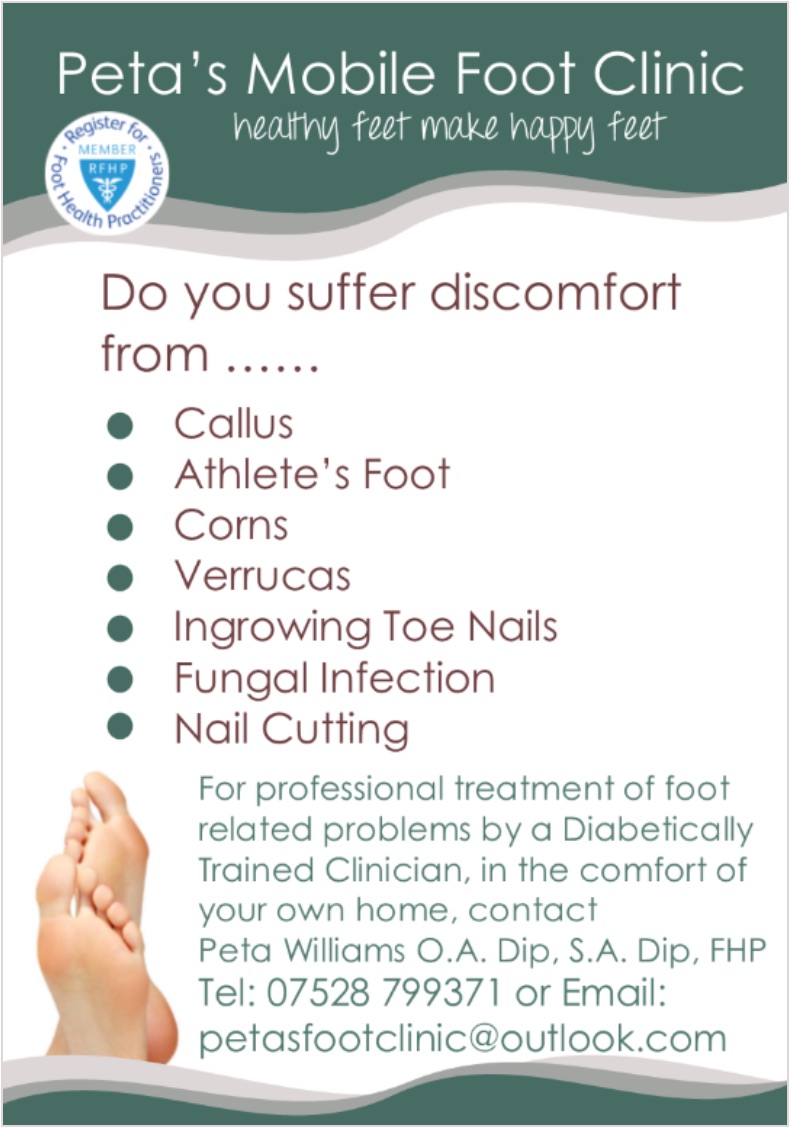 Peta's Mobile Foot Clinic
03 February 2021
For professional treatment of foot related problems by a Diabetically Trained Clinician, in the comfort of your own home.
Contact Peta Williams O.A. Dip, S.A. Dip, FHP
Phone: 07528 79...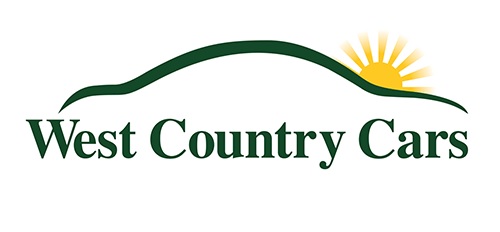 West Country Cars
28 August 2020
Dealership selling used cars from budget to luxury models, with part exchange and finance advice.
Address: A30, Barrows Hill Garage East Chinnock, Yeovil BA22 9ER
Phone: 01935 863538<...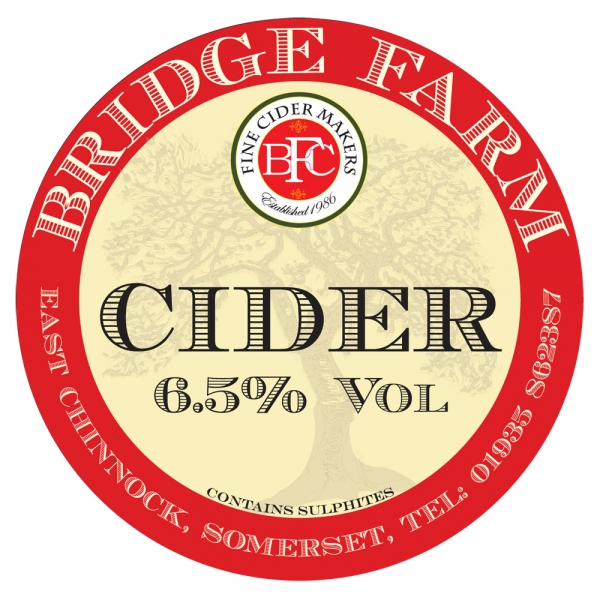 Bridge Farm Cider
28 August 2020
At Bridge farm we take pride in producing award winning ciders from the finest traditional orchards across South Somerset and Dorset.
Address: 475 Fordhay, East Chinnock, Yeovil BA22 9EA
...
Get your business listed here
01 August 2020
If you are a local business, get in touch and get your business or organisation listed here for free. Contact website@eastchinnock.net.
...